UK Based China Sourcing Agent
Do you need a China sourcing agent that gets you?
We are a China source and supply company based in the U.K. with British Engineers.
With the ability of face to face meeting we are also in the ideal location to support any projects in China, and we can do it in a way you will understand, we can even do it over a brew! 
MerchSprout UK China Sourcing Agent Services
Because we are based in the UK we are available when you need us, we also understand the level of quality that you and your customers expect. We understand the market in both the UK and the manufacturing landscape in China. Putting us in a perfect position to support you, find the best quality manufacturers and get your products exactly where you need them.
Merchsprout provides a whole host of services from China and Asian manufacturing. Using cost-effective manufacturing; we source, audit and conduct quality assurance on Chinese suppliers. 
No Matter the size of your project in China or Asia we have teams on the ground with engineering and purchasing backgrounds working to proven robust automotive processes and quality control systems. 
Ensuring that you gain the best quality that's robust and easily understood, and communicated in a way that you can effortlessly understand. No more guessing with Chinese translations. We speak, read and write, and possibly most importantly; understand the Chinese manufacturing base.
Being from and based in the UK (just outside Manchester, but don't hold it against us), we are in an advantageous position to be able to not only provide UK compliance advice (an example is the new UKCA legislation), we can offer full services from designing for manufacturing to import support. 
Why Do I Need A China Sourcing Agent?
Many services are offered by agents worldwide; these agents work with Chinese factories and suppliers.
Sourcing agents in the first aspect of the role represent you, the buyer. They source commodities and buy your products on your behalf.
Traditionally sourcing agents do just that, Source. However, our China agents can offer a multitude of services.
This can include:
Searching and finding the right price

Conduct price negotiations

Production follow up

Ensure product compliance is met

Conduct testing

Assist with shipping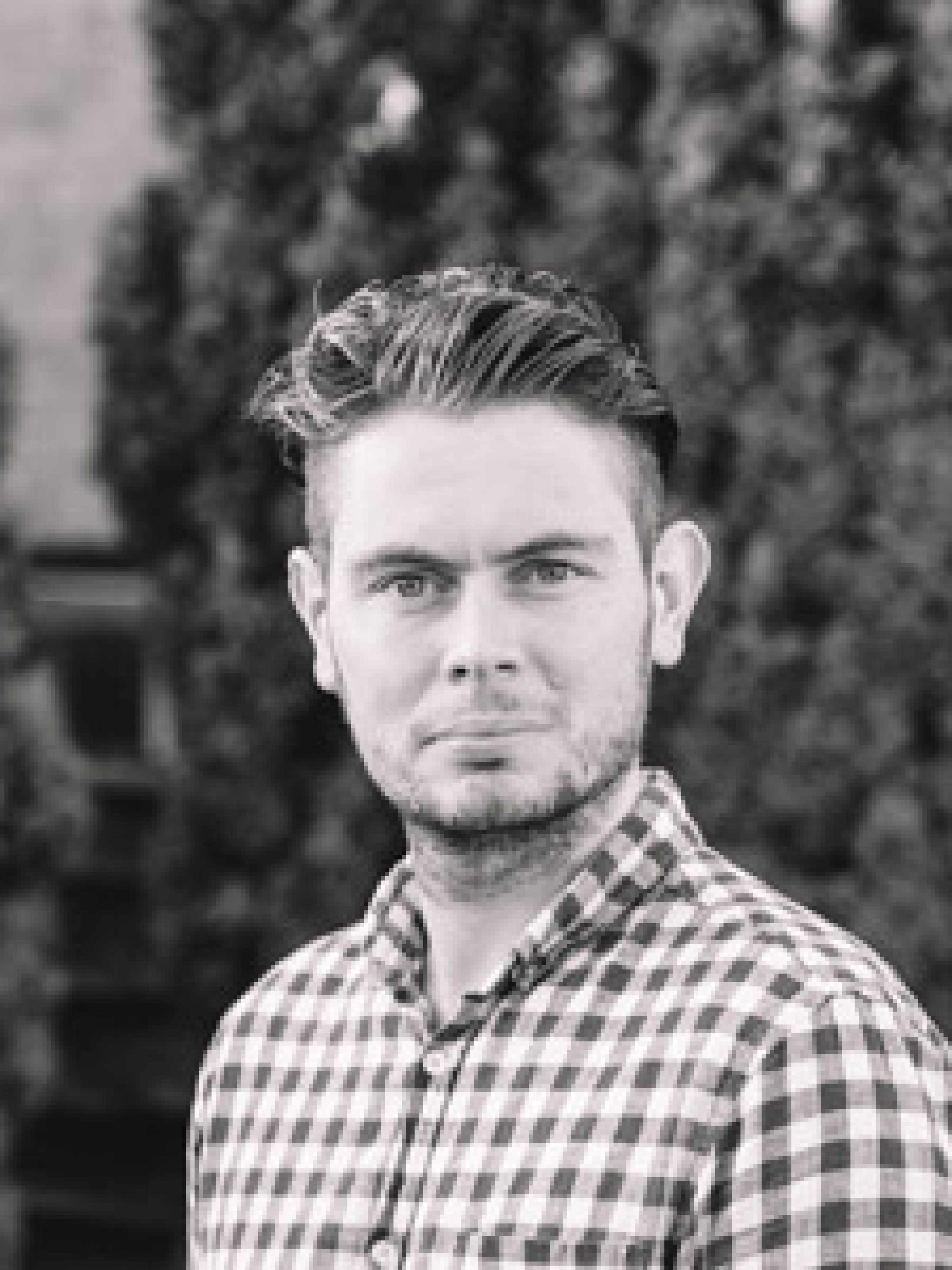 George Tewson
Speaking Mandarin, English and Russian, George splits his time between the UK, Russia and China. He has worked in the automotive design and quality industry for the past 12 years with several major automotive OEM's including John Deere, Ford and Jaguar Land Rover. Before co-founding Merchsprout, George was a Senior Quality Manager for Powertrain Quality at Jaguar Land Rover in their biggest market Asia Pacific and China. Introducing new energy vehicles into the Asian market; he has a wealth of experience dealing with quality control, engineering and negotiations within the China and Asia Pacific market. Add me on Linked in Here.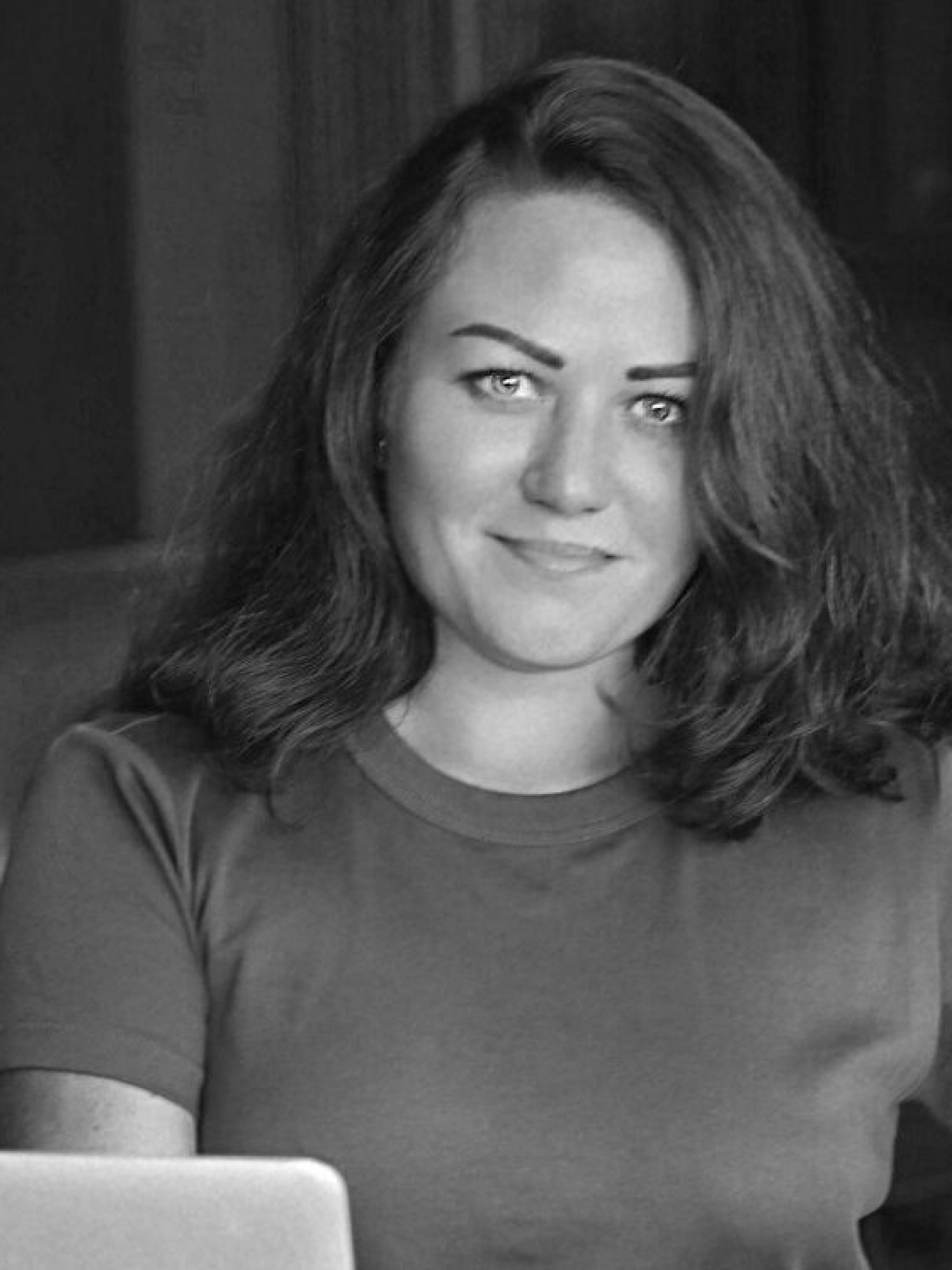 Victoria Polienko
Victoria splits her time between China and Russia, working with several clients in both countries. She graduated from Harbin University in China with a degree in Economics and Chinese. An industry expert with over 15 years of experience with sourcing and quality control in China. Victoria fluently speaks in 3 languages and contributes to Merchsprout articles advising individuals and corporate clients on sourcing in China. Victoria has sourced over 10,000 items from China and has over a million dollars worth of contracts under her belt. Having lived in China for the past 15 years, Victoria understands the Chinese ethos and culture around manufacturing. Her unique experience enables the sourcing of the right products with the right quality.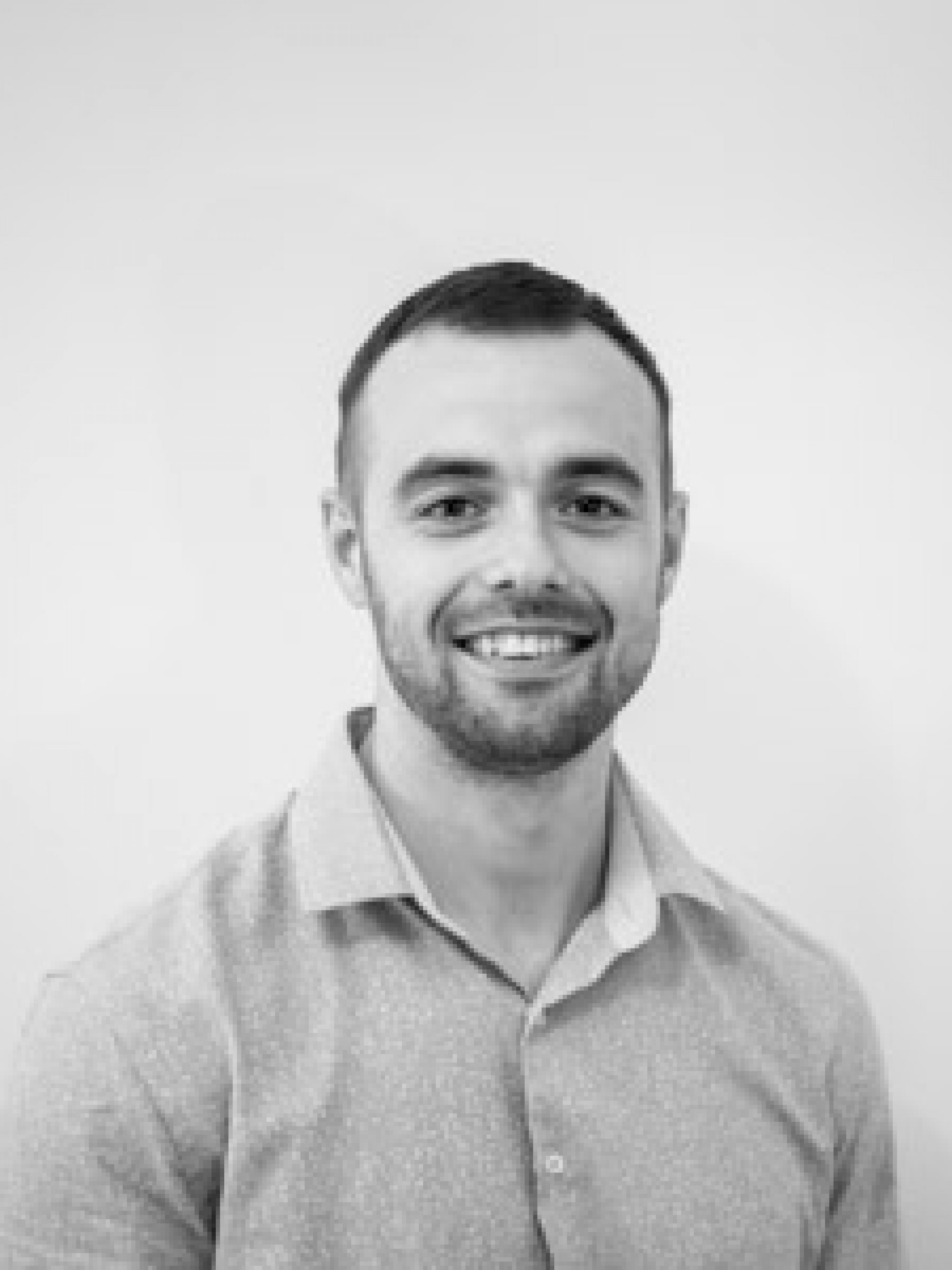 Anton Tsarev
Splitting his time between the UK and Russia, Anton is a multilinguistic author of quality assurance and manufacturing blogs. Anton has worked in the automotive, testing and manufacturing sector for over 15 years. A graduate of a red brick British university with honours he has a proven track record in international automotive companies. He has worked on new energy projects for John Deere designing bespoke testing systems to more recently managing major engine testing systems at the British automotive company; Bentley Motors. Anton has meticulous attention to detail and will not accept anything less than perfection.