An Introduction On How To Source In China: A one-stop source of free information
My name is George Tewson, I am a writer here at Merchsprout. I want to use our experience of sourcing in China and shipping worldwide to help the individual out there who may be struggling to understand where to start when procuring goods from China.
In the following Blogs, I will be guiding you through some of the intricacies of dealing and working with Chinese suppliers. Some of the questions that we will be covering in this and future blog posts are:
How to start a business opportunity with China?
How to come up with original ideas?
How to get in touch with Chinese Factories?
How to find products and suppliers in China?
A one-stop source of free information
Have you ever seen a great deal on eBay, Shopee, Amazon and thought to yourself, how can they sell these items at such a cheap cost price when in the retailing shops it's double even triple the cost? Do you ever think; I want to be in on that, I want to be financially independent I WANT a slice of that pie?
They all have one thing in common – all these products are sourced from China. Around 2.3 trillion US dollars of goods are traded with China on an annual basis. In this blog, I want to use my experience from my time in the world's most industrious nation to teach you how you can also source items from the extraordinary place that is China and sell them making you finally financially free, not exchanging your time directly for money. 
China
China is a magical, mysterious country – massive on every conceivable scale. This is also true when talking about the labour market. It's awash with people. This allows production costs to be kept to a minimum. A country of 1.38 Billion people makes for a very busy competitive labour market.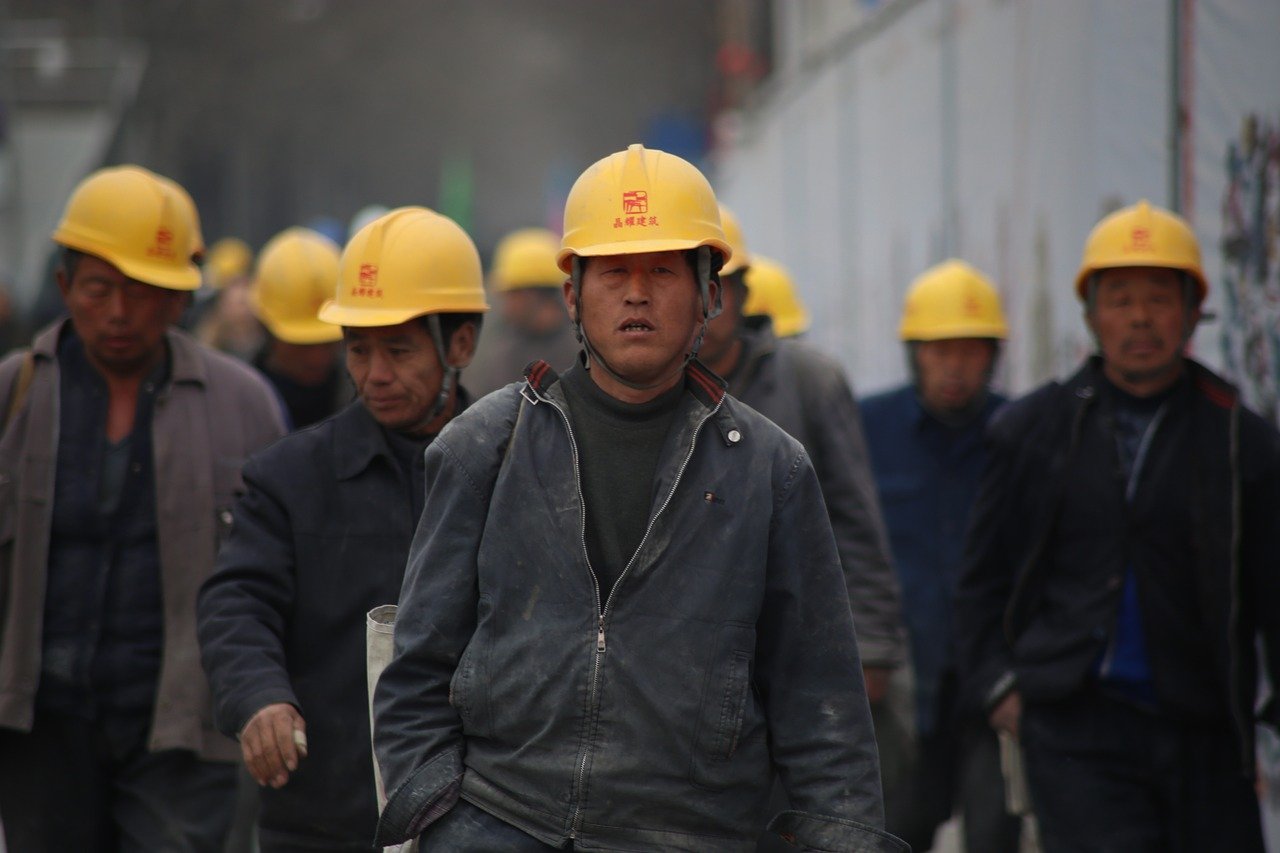 What I want to get across to you is that yes, it's a massive daunting task to source directly. But it's not impossible. With a robust source, buying and logistic chain its very achievable, even for a part time job or side hustle.
But where do I start?
Have you ever sat at home, seen what you thought was a bargain, Googled it to only see that Alibaba based Chinese suppliers are selling it at a fraction of the cost? The price ridiculously low, the Chinese text making your brain hurt; the product very far away, and in all honestly distance wise it is but in real terms that product can be as close as your local Chinese takeaway. 
Well done, you have found a product that not only you have seen and want at a great low cost price. The problem is others want that same product for the same low price.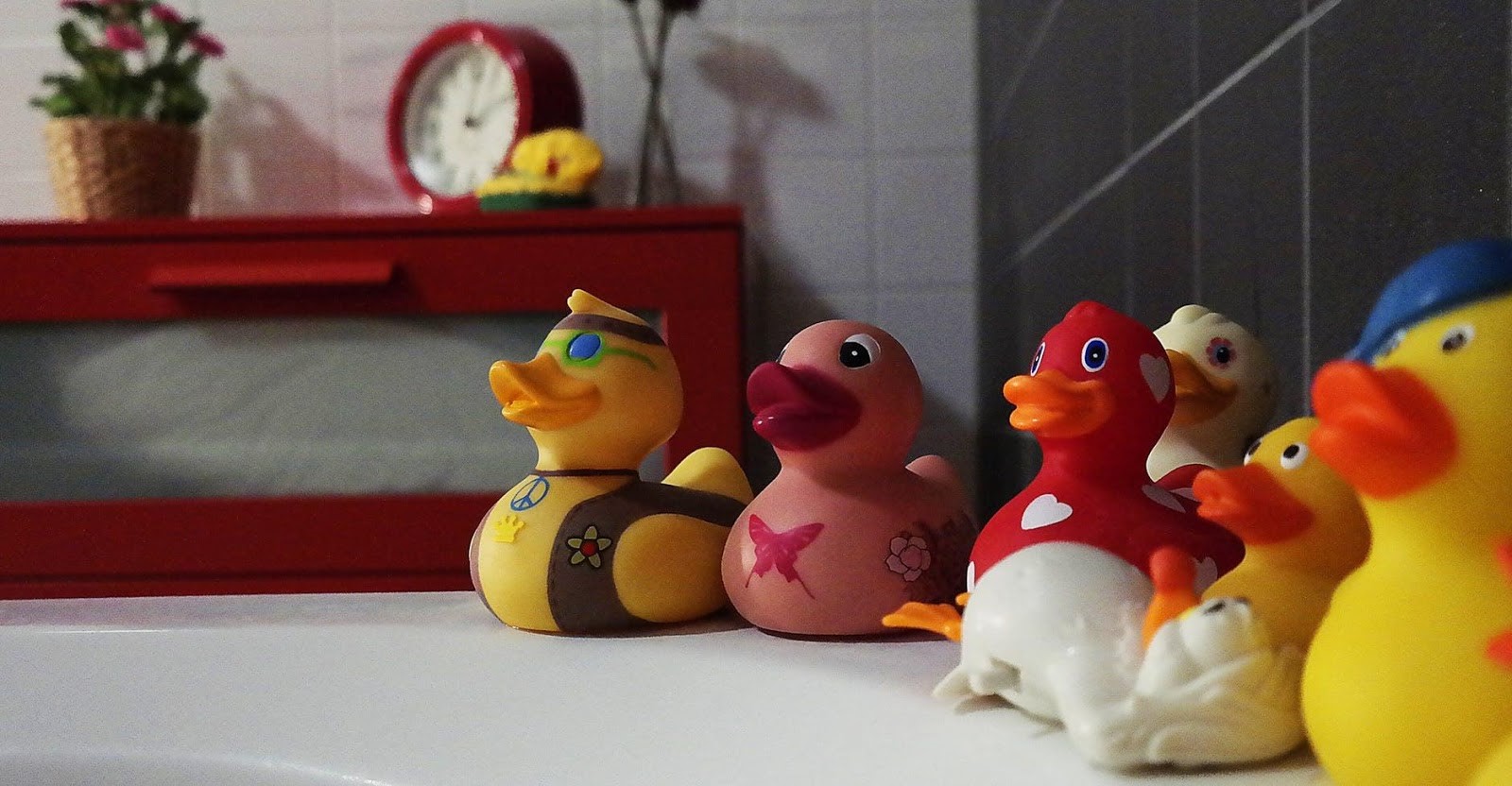 I have a product!
Well done, you have taken the first step in breaking free from being financially tied to exchanging your time for money! Who doesn't want that? 
The amount of times that people come to me and ask….. Oh what sells well in the UK, Russia the US? I always advise my customers on what has been shipping well. However the creative sourcing business works best when you come up with an idea yourself. I first moved to China in 2015, I came with the expectation of being able to source whatever I wanted and sell it all at a cheap cost and make a killing at home on it! 
I ran into a massive issue – the size, scale and shear number of products overwhelmed me. The markets were full of every conceivable item, and when I say everything, I mean everything from peace themed rubber ducks to wedding dresses!
This certainly is the stuff of dreams but if you don't come prepared with a goal in mind with accompanying product ideas it soon turns into a paralysing nightmare.    
The Source!
Sourcing is a minefield, be it directly, through agents or through markets. What you want to ensure is that you get as close to the source as possible. I will go into depth in this topic in a future blog post but sourcing at factory owned shops and markets can be the best and quickest way to do this. Of course the first boundary you may come across doing this is the language barrier. Again I will go into how to overcome this in a future post.
Getting as close to the source is important and making sure you have the least middle men involved. China is the most capitalist communist country that I have ever visited or done business in! Everyone wants a slice of that pie, and will charge you handsomely for it! Getting close to the factory can be achieved in a number of ways but it's always difficult to know if you are dealing with a middle man or a factory. That's why it's important to have feet on the ground occasionally.
If China is the world's factory, then YiWu is the world's market! According to the World Bank, it is the world's largest small commodities market. In 2013, the market sold 11 billion USD of goods and has only increased in scale since then! This is where people come to do business. I will be going into more detail in a future post about YiWu and how we have learned from sourcing in the city.
Canton Fair:
Canton fair is another great way to get in touch with the factories directly but remember there are factories, wholesale and middle men there also. It's very hard to distinguish who, or even what, you are talking to. We will be discussing this, and many more hacks with sourcing agents in China in a later article to ensure you get the most from factory fairs by producing a thorough checklist of essential questions to ensure you get the most of your time in fairs and discussing with sourcing avenues.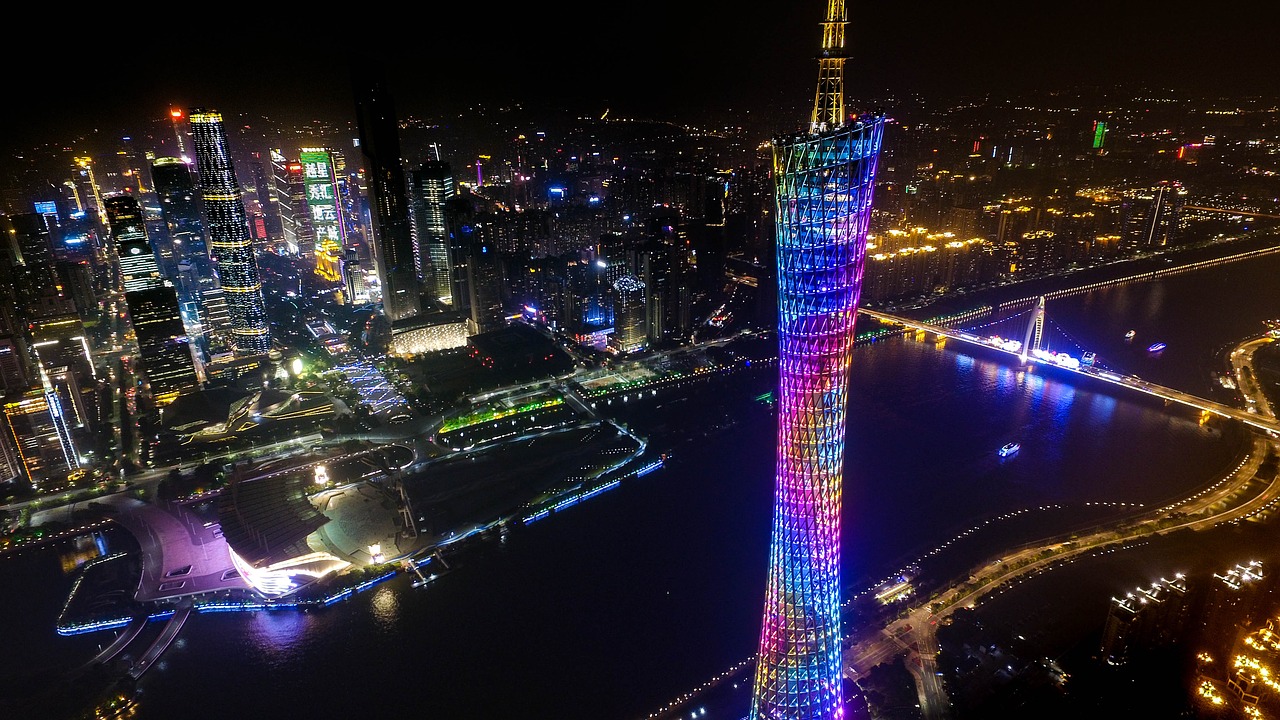 So in summary of the above:
1 – Find a product you want
2 – Source through agents, factories or middle men (get as close to the source as you can!)
3 – Use markets such as YiWu and trade fairs to build the contacts
4 – Trustworthy contacts on the ground are sometime necessary