Importing Your Goods From China To The UK
Sourcing, Auditing and Quality Assurance. Making importing quality products easy.
Driving Quality Product Procurement From Chinese Manufacturers, Vetting Suppliers, Managing Projects and Supply Chain Management. Controlling all of your purchasing from China in one place.
Merchsprout provides almost every conceivable service to get your products to your door. We have been in China, providing purchasing and quality assurance support for ten years. From bi-lingual contract negotiations, new supplier sourcing, auditing advice and shipping, we offer single SKU sourcing to complete turnkey solutions, ensuring you get what you need from suppliers.
Think that sourcing, buying and importing from China is hard? We find your perfect product in China, connect with inspected, vetted manufacturers, produce your products at the standard you expect, and ship them straight to your warehouse or plant. 
We are a complete turn key solution to your sourcing worries—a single one-stop place to gain your product. 
We have helped customers source off-the-shelf nuts and bolts to complete turnkey solutions from design through to import.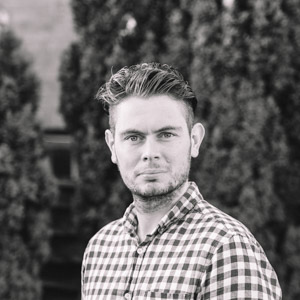 Merchsprout's China experiences merged automotive quality with the ability to robustly source
Our founder, George, worked in Jaguar Land Rover in the UK and China as senior manager for powertrain quality for the APAC region. Ensuring customer quality was at the forefront of every product implementation.
Now teaching others how to implement the same quality mindset and sourcing items robustly and at repeatable quality from China is the key mission of MerchSprout.
Watch our Expert's Sourcing Tips
Ensure you have the best tips and tricks at your fingertips by checking our free videos and webinar's here. We have catch-ups with industry experts, and we teach you how you can get the best quality products out of China and surrounding areas.
"If I have a Chinese supplier I want auditing or need sourcing support with, I go to George. He has people on the ground that cut out the middle men so I can get direct contracts sorted. He is very transparent with his costs and where they come from."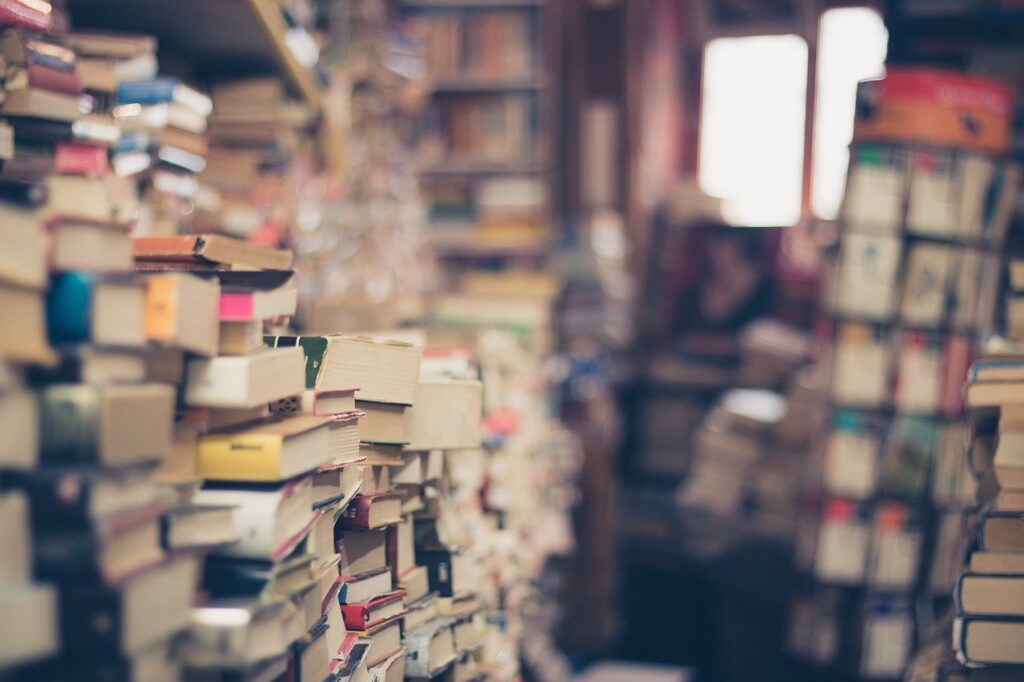 Be it from just reaching out and asking for advice or a full turn-key sourcing and production project. We can help from conception to launch. Our team ranges from experienced purchasing to automotive testing engineers, to full time buyers in China. Whatever the project, we have the capability and staff to manage the situation and gain the best quality for your customer.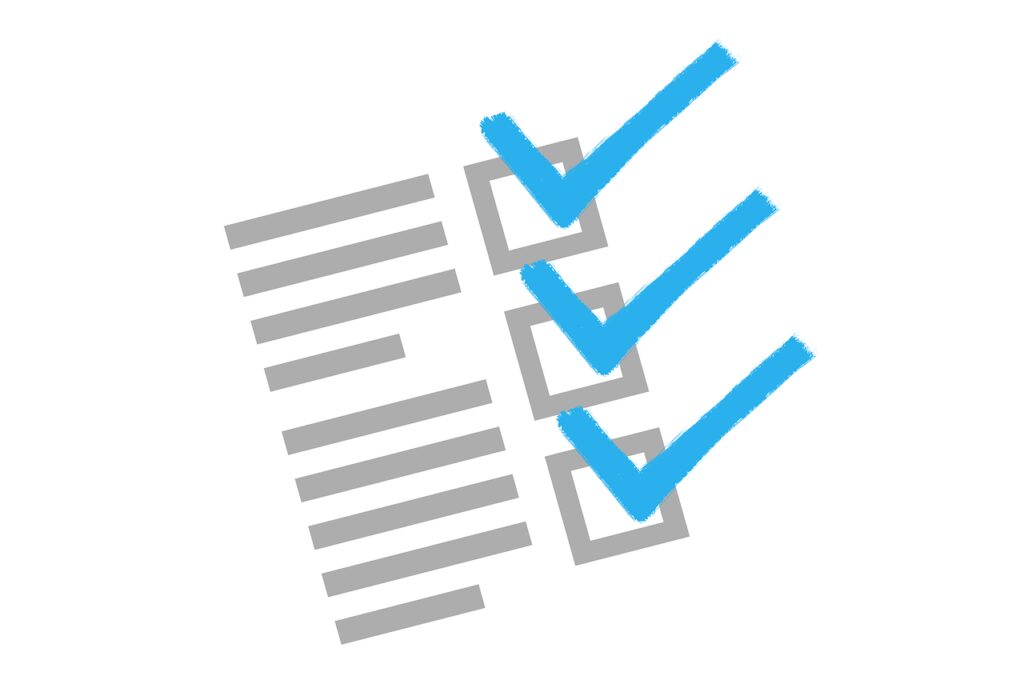 Quality is what drives us, and its what we use to drive your projects too. We strive for quality on your product as it was our own. We know when to push suppliers to get more. But as important we advise you on the true capability of the manufacturers.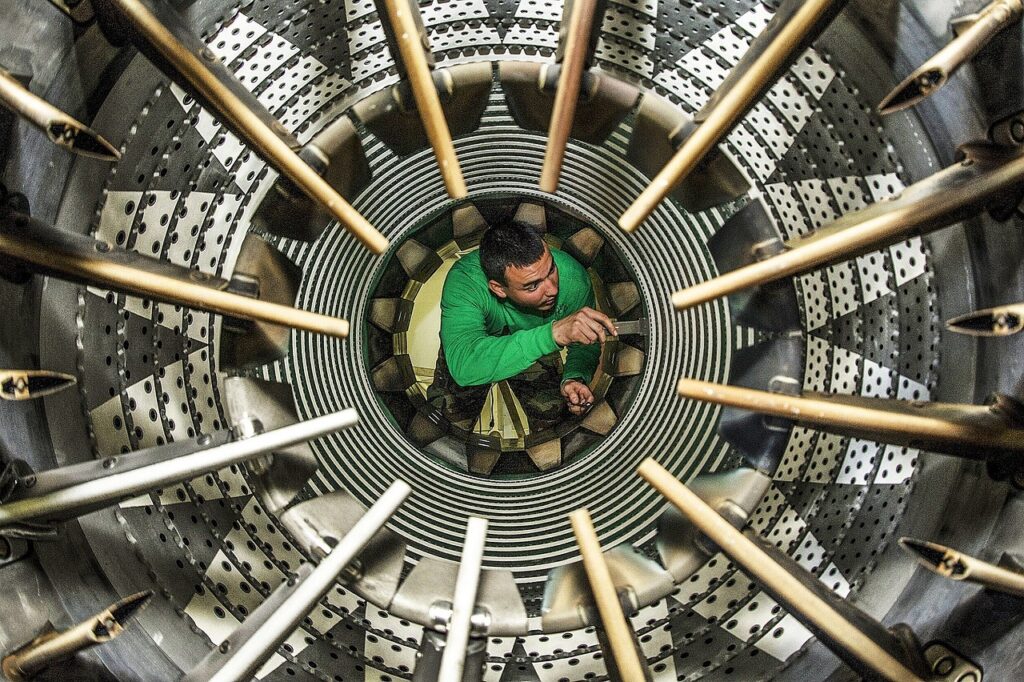 We use complete Auditing systems, so no stone is left unturned. We understand China manufacturing. We understand the mindset and use our experience and understanding of the supply base to ensure that due diligence is conducted on your supply chain.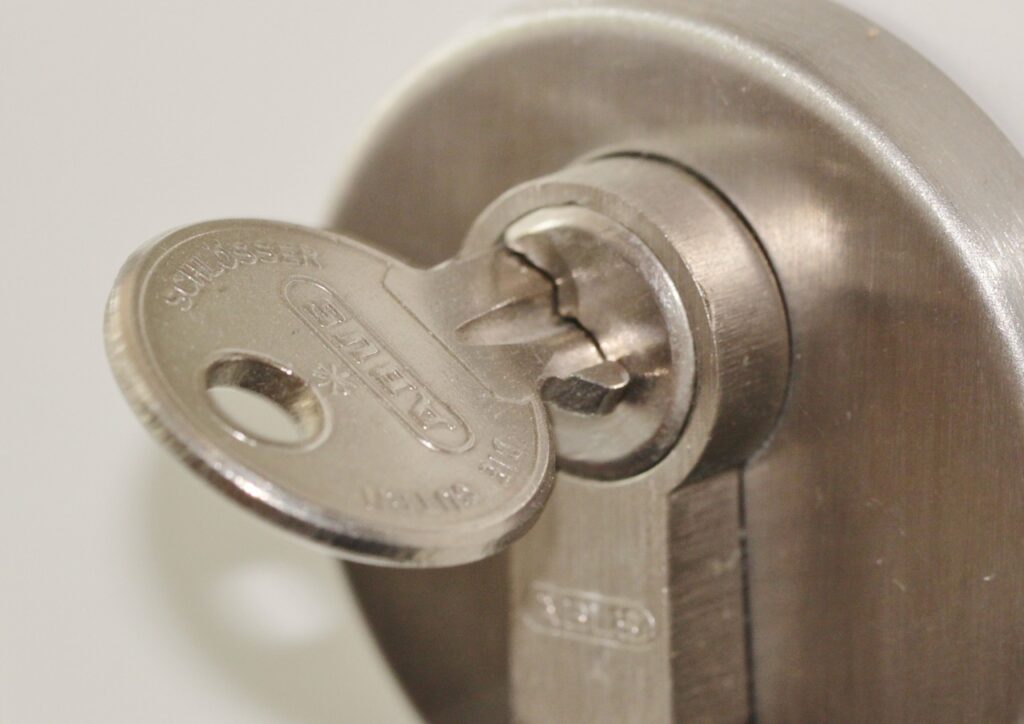 When we embark upon a sourcing project we understand how sometimes the situations can be concerning, and its totally reasonable to feel vulnerable when conducting deals outside of your comfort zone. We will help and ensure that all items are easy to understand and explained in a way that you can understand.
Why I Need Merchsprout's Purchasing Agents In China and Asia?
Many services are offered by agents worldwide; these agents work with Chinese factories and suppliers.
Sourcing agents in the first aspect of the role represent you, the buyer. They source commodities and buy your products on your behalf. But they may not always 'get' you, your product aspirations, quality expectations and ultimately things get lost in translation and can quickly become extremely frustrating, especially when considerable investments are involved.
Traditionally sourcing agents do just that, Source. However, our China agents offer a multitude of services all stress-free and available when you need them.
This includes:
Searching and finding the right price
Conduct price negotiations
Production follow up
Ensure product compliance is met
Conduct testing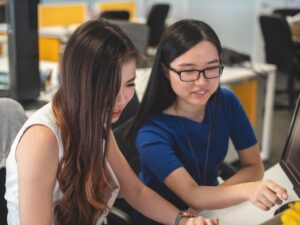 5 Unique Questions To Define Before Sourcing From Overseas Suppliers By George Tewson MerchSprout Founder When refining customer needs before sourcing new components from overseas
Read More »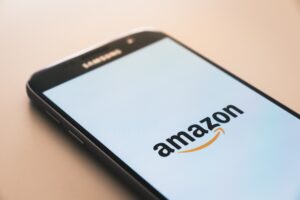 The importance of quality control for Amazon sellers By Katy Luxem eCommerce Nurse Content Manager One of the main pitfalls of online shopping is not
Read More »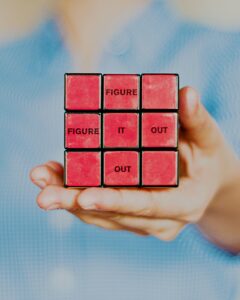 3 Ways To Highlight Issues And Boost Productivity By Using Engineering Toolsets, You Too Can Reduce Issues and Boost Your Productivity How can you characterise
Read More »
Stay up to date with our latest sourcing articles
Please read about our sourcing, quality and auditing topics here. We have topics covering all aspects of gaining the products you want from China and surrounding areas.